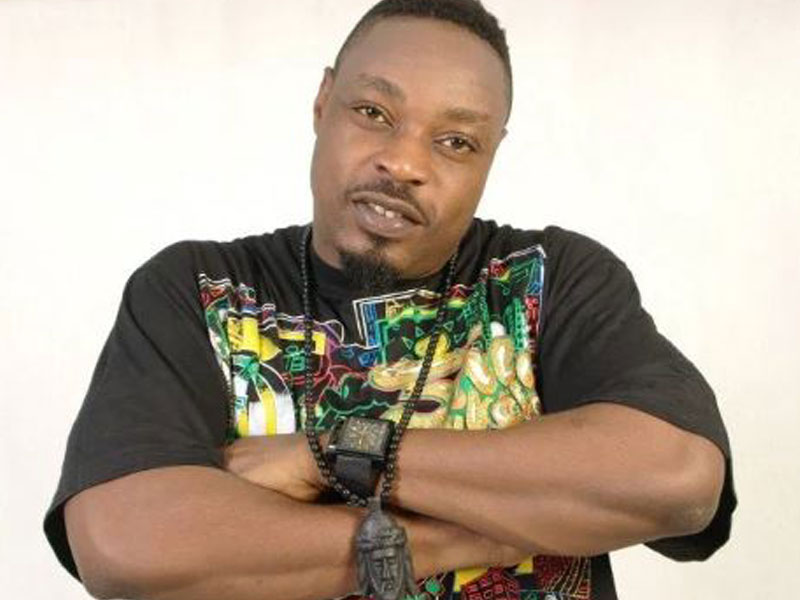 Abdulkareem to perform in 4 inch heel race at Sportscity
Nigerian hip hop artist, songwriter and singer Eedris Turayo Abdulkareem Ajenifuja, known simply as Eedris Abdulkareem will light up the stage and take the excitement to the next level as he performs hits from his rich repertoire of songs to delight the guests of the 3rd edition of the 2021 4 Inch Heel Running Competition.
This year's edition is scheduled for Saturday, November 6 at the National Stadium in Surulere, Lagos.
The 4 Inch Heel Running Competition is an event that targets young Nigerian women between the ages of 18 and 35 wearing 4 inch stiletto heels to compete in a 100 meter race in an open field.
Speaking to sports journalists in Lagos recently, Managing Director, Managing Director of DAK Marketing Services Limited, Dede Kalu, explained that the event aims to provide young Nigerian women with a platform to showcase their talents and support their dreams.
Kalu said the selection of participants is for graduates and undergraduates from higher institutions.
"The first prize attracts 500,000 N, the second prize goes to 300,000 N, while the third prize is 200,000 N. And all the participants will have free pieces, for example hair products, hygienic clothes, etc." The form for "participation is N1,000 and it ends on November 5th." "