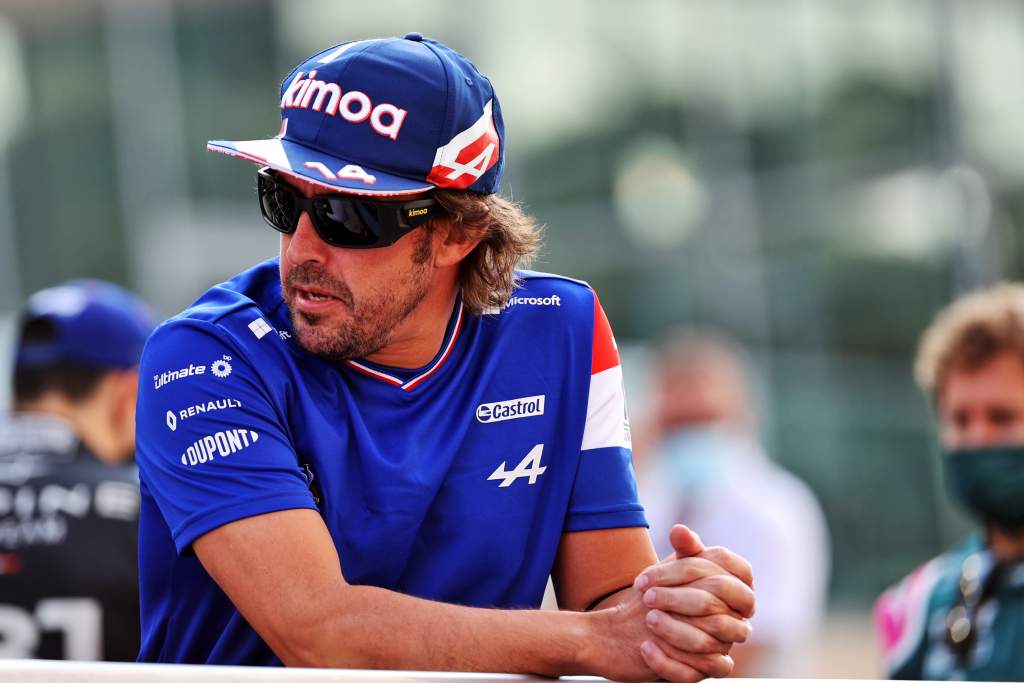 Alonso hopes Masi exit wasn't caused by Abu Dhabi F1 fallout
Alpine driver Fernando Alonso hopes the controversial events of last year's Formula 1 season finale in Abu Dhabi were not a deciding factor in replacing race director Michael Masi.
Masi's handling of the late-race safety car restart that ultimately changed the outcome of the 2021 title race at Yas Marina has been a hot topic of discussion throughout the offseason, and a review of the FIA on the events of the Abu Dhabi GP was finally transformed with Masi stepping down from his role.
F1 will now have a pair of rotating race directors in Eduardo Freitas and Niels Wittich, while a new virtual race control room has also been added as part of a wider overhaul of F1 race refereeing.
This was overseen by new FIA President Mohammed Ben Sulayem, who took over the role from retired Jean Todt at the end of last year.
Two-time F1 champion Alonso has been one of the most vocal critics of the way Grand Prix races are umpired in 2021, and while his biggest gripe seems to be with stewards and what they have chosen to Whether to investigate and penalize or not, he also at one point described Masi as "too soft" and lamented a perceived lack of strict authority from race control.
When asked at the launch of Alpine F1 2022 what he thought of the changes to the race management structure, Alonso said: "I mean… the new chairman obviously wanted to make sure everything was in place, as I also said a few times. like Mohammed, I like his approach.
"So if he thinks we needed new ideas there, it's for everyone's good, so I'm happy with that.
"On the whole topic of Abu Dhabi, maybe I have a different opinion, I don't think there was anything wrong there.
"I don't think they changed it [the race control structure] because of Abu Dhabi, or I hope not.
The overhaul of race direction was welcomed by aggrieved Abu Dhabi GP parties – Mercedes and Lewis Hamilton.
And Alonso's Alpine team-mate Esteban Ocon is also among those apparently happy with the reform.
"If the rules can be followed all the time and be more consistent, I'm very happy," Ocon said.
Thank you for your opinion!
What did you think of this story?