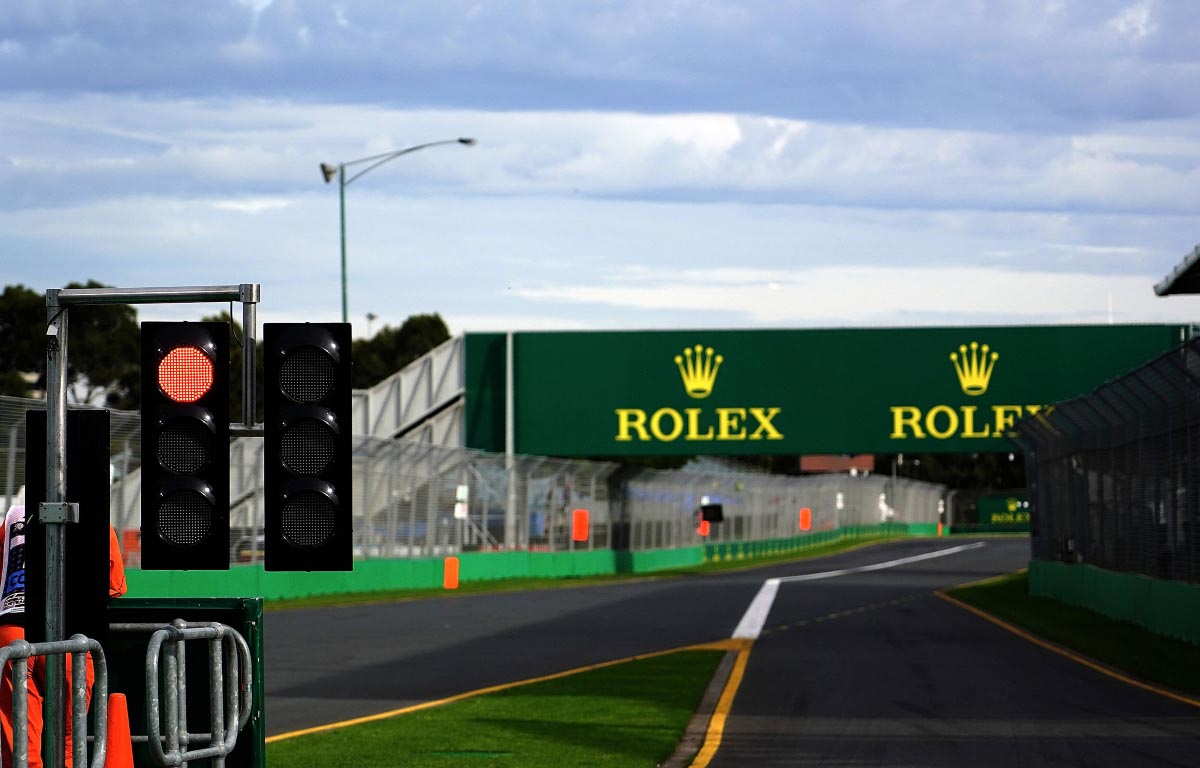 Australian Grand Prix sprint qualifying talks scheduled
Organizers of the Australian Grand Prix have confirmed that talks will take place over Albert Park which will host a sprint qualifying round in 2022.
After being tested at Silverstone and Monza – with another test coming up in Brazil – Formula One CEO Stefano Domenicali has confirmed that qualifying for the sprint will appear in up to a third of races in 2022.
The 100 km shortcuts have proven popular with circuit promoters in particular, as significant action takes place on the three days of a sprint weekend.
Melbourne is set to return to the calendar after the race was canceled two years in a row due to the pandemic, but Australian GP boss Andrew Westacott has confirmed he will discuss the possibility of hosting a sprint for the season next.
"I will talk about it with Formula 1 in November," Westacott told Speedcafe.com.
"It's not something that I had a dialogue with, the most important dialogue was getting an agreement and making sure everything was there for the schedule.
"Now that it's done, while Formula 1 has a lot to do, because obviously they're in a triple header now with Austin, Mexico and Brazil.
"But we'll talk to them about the formats and everything."
The Albert Park circuit has undergone major changes in an attempt to bring it up to date, as well as to increase the chances of overtaking on the track.
The pit lane and entrances to several turns have been widened, as well as the right-left section of turns 9 and 10 having been straight, making it a longer straight.
With these changes, too, Westacott believes it might be possible to add a fourth DRS zone to the circuit on this part of the circuit – but that decision ultimately rests with the FIA.
"The DRS zones are signed much closer to the start of the event," Westacott explained. "Everything indicates, through the great simulation work that Formula 1 has done, that there will be a fourth DRS [zone].
"Likewise, the indication would be that the speed limit in the pit lane is changed from 60 (km / h) to 80 (km / h).
"But Michael Masi is the F1 race director, and the FIA ​​guys and F1 guys only decide that much closer to the event, and I can understand that too, to a greater extent in the context of the new cars to come for 2022. "
Australia are set to host the third round of the 2022 season, which takes place the weekend of April 8-10 next year.