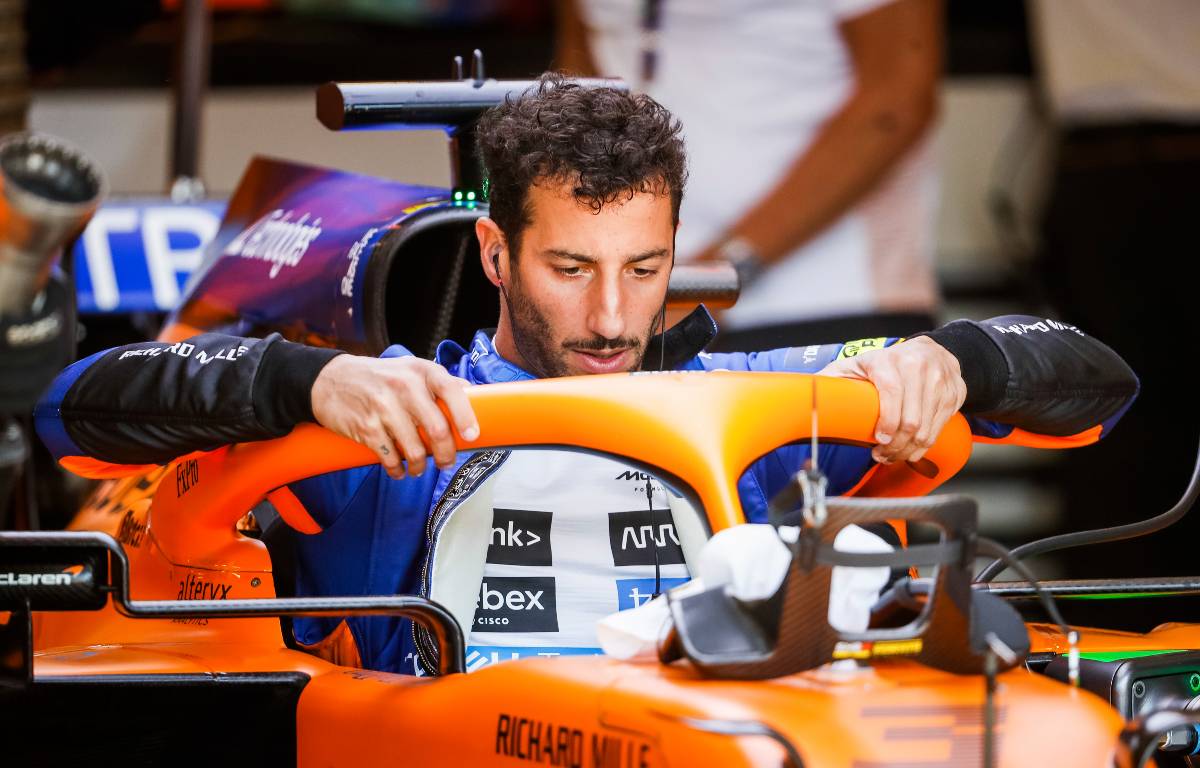 Daniel Ricciardo's "frustration" has become a "reality"
Daniel Ricciardo says he's been through the "frustration" phase of his McLaren struggles and is now adjusting to reality.
The Australian made a much less convincing start to life with McLaren than expected when he joined the squad for this season, being outclassed throughout the campaign so far by teammate Lando Norris.
The issues were adjusting to the MCL35M rather than an apparent drop in Ricciardo's ability, but there was a sign of the upside when he finished fifth at the British Grand Prix last time around.
Ricciardo was frank about his struggles, saying the Styrian Grand Prix at the end of June, when he finished 12th, was one of those occasions where he "really didn't like Formula 1".
But now the 32-year-old says his issues are no longer a shock and he's getting tough on them, that he just needs to buckle down and make sure he gets as much performance as possible. of the Mclaren.
"It's still definitely frustrating at times," Ricciardo told Motorsport.com. "But I'm probably past the point of being frustrated. I think now it's kind of a reality that I still need to find more and be one with the car. This is probably the best way to put it.
"So I guess it's nothing new to me now. I know and I am aware that it will probably still be a process.
"I didn't panic at first but was aware that I was losing ground and just trying to figure out where I'm losing and what do I need to help me get those three or fourth tenths more around."
Discover the latest Daniel Ricciardo merchandise on the official Formula 1 store
When Ricciardo finished fifth at Silverstone it was his best result for McLaren so far.
"I'm really happy on paper, or happier, with the first top five of the year," said Ricciardo. "And Lando gets another top five, obviously good points for the team.
"I think there is still an underlying rhythm [missing]. It's weird because you'd think on a lap maybe this is where I would miss it the most, when you really push the car to the limit, and maybe the race when everything calms down, I would have a little more.
"But we kind of saw the opposite last weekend. In the race, when the car consumes a little fuel and starts to move more, this is where I still have to tune it a little more.
"I think the feeling and being able to really put the car on the cutting edge, I'm not able to do it that consistently yet."