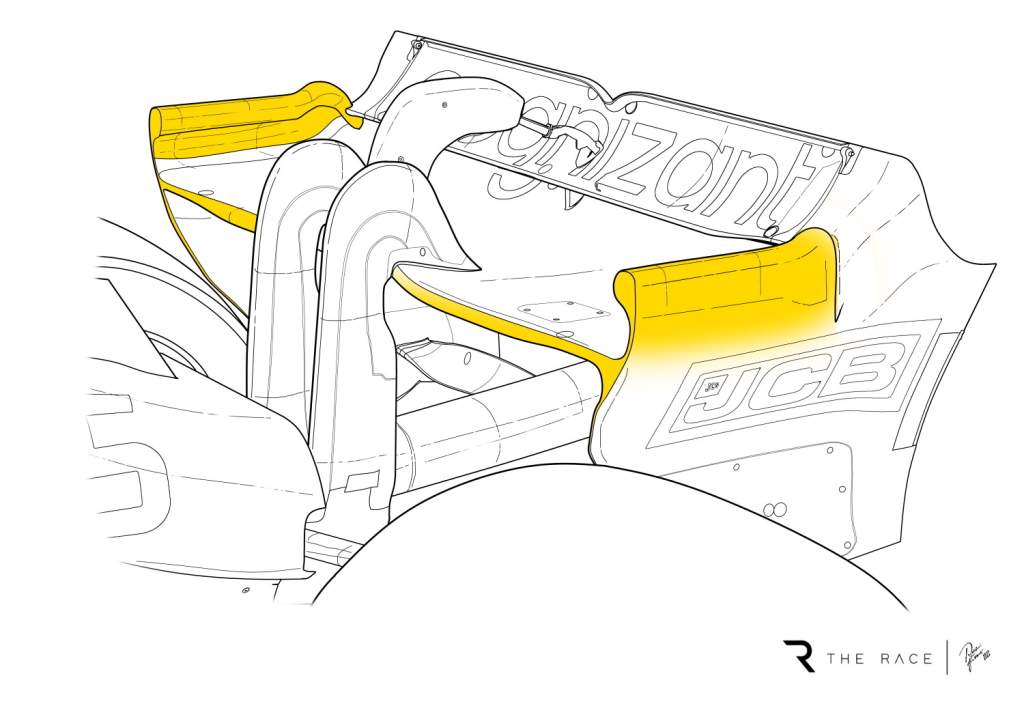 F1 tech podcast: Why the Aston wing sparked 'spirit of the rules' doubts
We've reached the mid-season break in this year's F1 campaign, but there are still plenty of juicy technical matters for host Edd Straw and former F1 technical director Gary Anderson to delve into.
First, they took a look at the Hungarian Grand Prix, where Aston Martin caught the eye by unveiling their paradigm-shifting rear wing endplates. Gary gives his opinion on why Aston has taken this direction of development and whether it is in line with the spirit of the regulations.
The duo also discuss Ferrari's strategic decisions in the race and the data on which the team was basing their decisions, particularly with rivals Red Bull who appear to have made all the big calls.
The development progress of the championship's two main protagonists is also discussed in Edd and Gary's mid-season technical review, which summarizes how Red Bull, Ferrari and Mercedes have progressed with their cars this year, particularly after adopting such different design approaches.
And finally, Gary responds to a listener question on whether the cleaner racing we're seeing on the track in 2022 can be attributed to the revised technical regulations.
The Race F1 Tech Show, presented by Aramco.
Listen on Spotify.
Listen on Apple Podcasts.
Thank you for your opinion!
What did you think of this story?