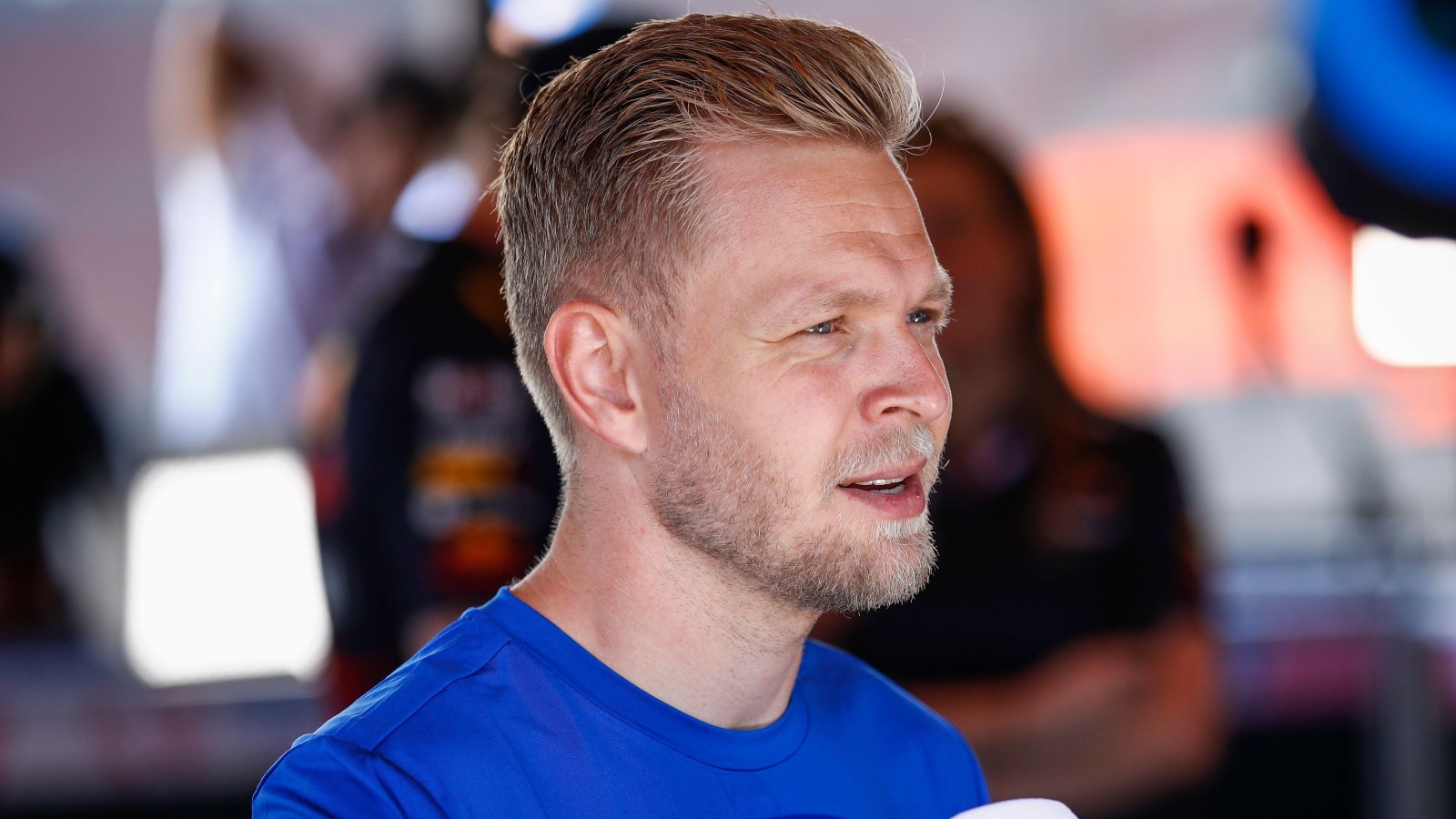 Haas seeks new race engineer for Kevin Magnussen
Haas has posted a job offer for a new race engineer for Kevin Magnussen, but be warned, this isn't exactly an entry-level role for someone looking to make their way into Formula 1.
Danish website Ekstra Bladet has announced that the new recruit will work with Magnussen, who will report to engineering manager Ayao Komatsu within the Haas hierarchy, with Gary Gannon across the garage communicating with Mick Schumacher during race weekends.
Magnussen is currently partnered with Ed Regan as race engineer, having worked temporarily with him on the pit wall when he returned to Formula 1 at the start of the season.
But potential candidates will need significant experience if they are to cross the barrier of sitting on the pit wall for Haas – with the job posting stating a requirement of a minimum of five years of experience in track in Formula 1, as well as receiving a minimum of 2:1 in an industrial engineering degree.
Here is your stock of the French Grand Prix 🇫🇷#HaasF1 #WallpaperWednesday pic.twitter.com/iTzxk51aqm

– Haas F1 Team (@HaasF1Team) July 27, 2022
Unsurprisingly, a significant amount of travel will be involved for the role as a key part of the racing team, which comes with a significant amount of responsibility.
Good luck to the successful candidate!
Haas is currently enjoying its season after a strong first half, with the weekend's Hungarian Grand Prix being the first race of the season where the team will bring a major upgrade package with it – having scored 34 points with a car that has yet to be developed during the season, a feat which Magnussen himself hailed as "very, very impressive".
Haas posted his full job posting online, and to get a glimpse of a day in the life of a race engineer at Haas, PlanetF1's Sam Cooper had the chance to speak to Schumacher's engineer, Gannon, a while ago.
If you're interested in the inner workings of how a race engineer carries out his role, watch Sam's full interview below.