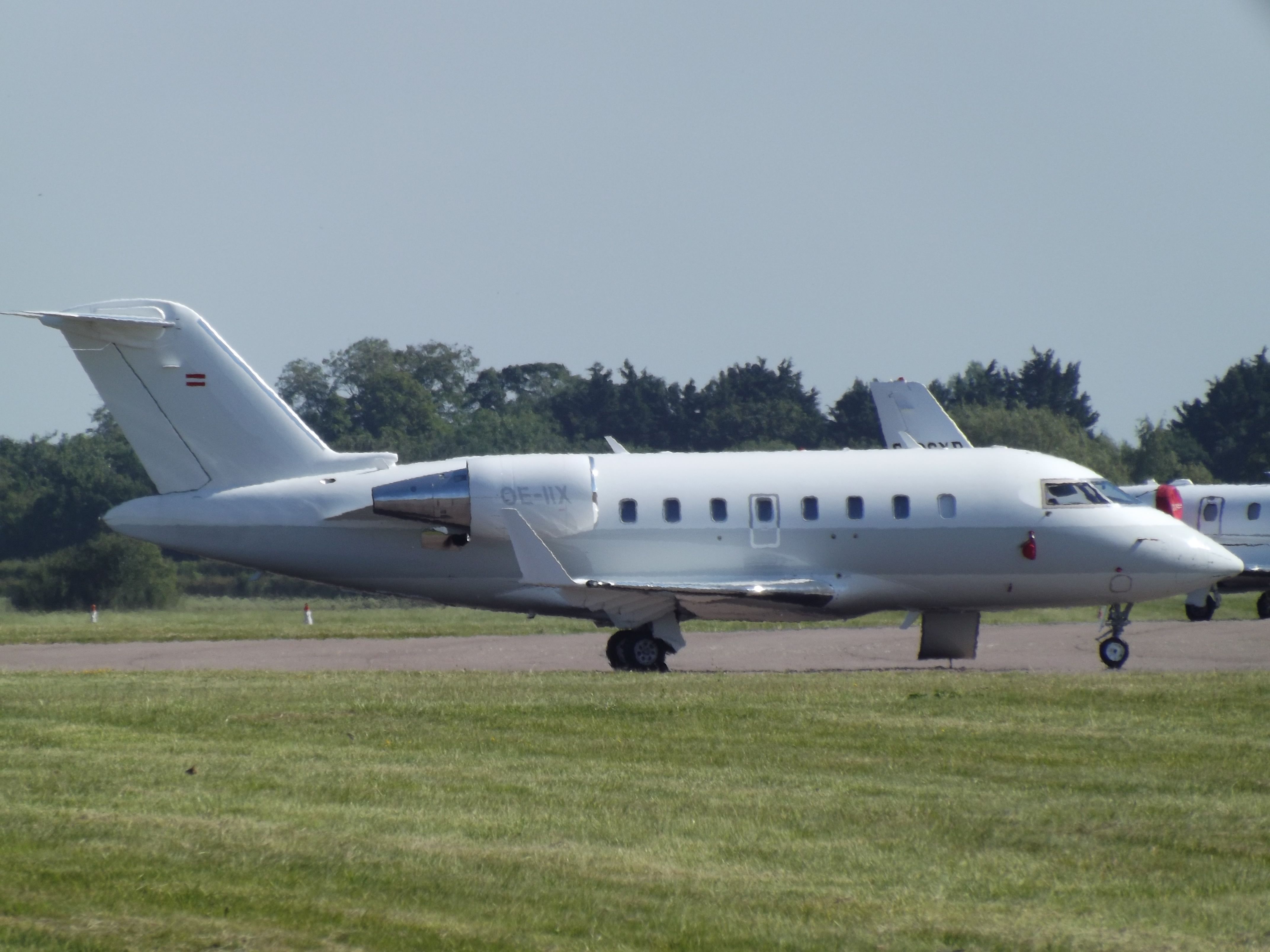 Mercedes-AMG PETRONAS F1 becomes first global sports team to invest in SAF
The Mercedes Formula One team has announced plans for a multi-million dollar investment in Sustainable Aviation Fuel (SAF) to achieve net carbon neutrality by 2030. The F1 team hopes to use SAF on its hundreds of annual flights to Grand Prix venues worldwide and for any other air travel incurred. Let's find out more.
First sports team to invest in SAF
Sustainable aviation fuel is a popular topic these days, with airlines around the world looking to bolster their supplies and reduce emissions. However, for the first time, a sportsman of the time decided to invest in SAF, namely the Mercedes-AMG Petronas F1 team.
It's no surprise for F1 teams to seek to reduce their carbon emissions. Mercedes predicts that more than 25% of its carbon footprint comes from air travel, which needs to change to meet its target of 50% reduction in indirect emissions by 2026 and net zero by 2030. To do this, the team has planned a multi-million dollar investment to supply its operations with SAF in the future.
SAF is becoming popular across Europe, with new production sites near airports. Photo: Nesté
In a statement, Team Principal and Mercedes F1 CEO Toto Wolff said:
"Sustainable aviation fuel has the potential to transform the way we travel and the impact we have on the environment. It's something I think about a lot personally and professionally. I fly a lot, the team flies a lot If we're going to fly, we need to find a better way to do it and SAF is the best solution available to the aviation industry right now.We aim to be at the forefront of change, using our global motorsport platform as a model for a more sustainable and diverse future.
A big step
Those who know Formula 1 know how many trips the teams have to make each year. This year, teams will travel to 22 race venues in North America, Europe and Asia for eight months. Some weeks see teams flying halfway around the world (from Baku to Montreal, for example) in a matter of days with thousands of kilograms of technical equipment carried, including the cars themselves.
Mercedes hopes to reduce the carbon emissions of its racing team personnel by 50% thanks to the SAF claims, a big step forward for a sport criticized for its environmental impact. The team has been carbon neutral since 2020 using offsets, but hopes to reach net zero by 2030 to reduce the actual emissions produced.
Lewis Hamilton sold his plane in 2019 to switch to commercial flying or to hang out with others on private jets. Photo: Curimedia via Wikimedia Commons
On closer inspection, we know that the defending constructors' champions have quite a fleet under their belt. Team boss Toto Wolff has his own private jet, which was once owned by Niki Lauda, ​​while Sir Lewis Hamilton sold his in 2019 in a bid to be more sustainable. For now, expect to see SAF power many of the F1 team's commercial and private flights into a stage that will likely be replicated by teams in the paddock very soon.
What do you think of Mercedes' decision to invest in sustainable aviation fuel? Let us know in the comments!