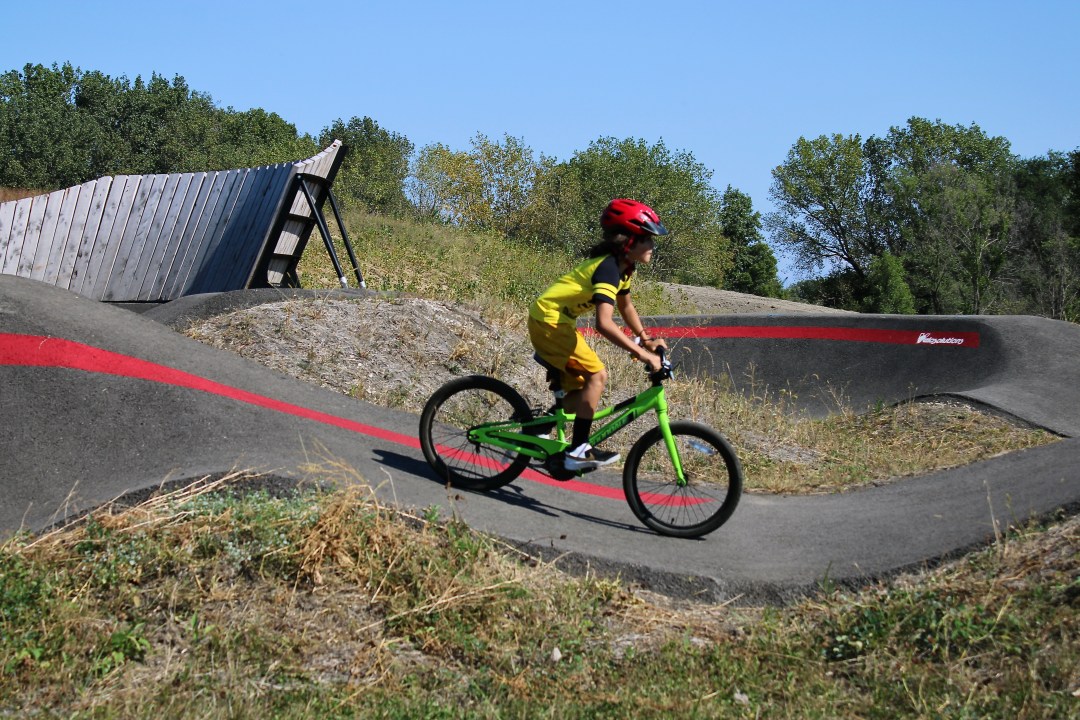 Mud Bike Race and More Saturday to Support East Side's Big Marsh Bike Park
EAST SIDE – Big Marsh Bike Park invites cyclists to a messy all-day ride over Labor Day weekend.
The Half Acre CX Eliminator race runs from 9 a.m. to 5 p.m. Saturday at Big Marsh Bike Park, 11599 S. Stony Island Ave. Part of the proceeds from the race will go towards the development of the Big Marsh on the southeast side, a nearly 300-acre nature park area and bike park operated by the Park District.
The CX Eliminator is a unique type of racing that combines "cyclocross" – where road bikes are driven through grass, gravel, dirt, mud and on pavement to destroy bikes as quickly as possible – and an "Eliminator," a hot-lap tournament where groups of five to eight riders compete one lap at a time, according to the Half Acre website
There will be features to challenge riders including a technical flow section, short climbs, singletrack and straights. Barriers and other physical hazards will be placed throughout the race, according to the race's online registration page.
Race groups – for men, women, a family ride and more – will have different start times throughout the day.
Runners are encouraged to bring water and food from home and arrive 15 minutes before the scheduled start time of their race to check in or register.
There will be prizes for the riders who do the best, provided by sponsors Big Marsh and Half Acre Cycling.
Those interested in participating can register online or in person for the race starting at 8:15 a.m. if places remain when online registration closes on Friday. Same-day registration is $25.
Listen to "It's Alright: A Block Club Chicago Podcast":