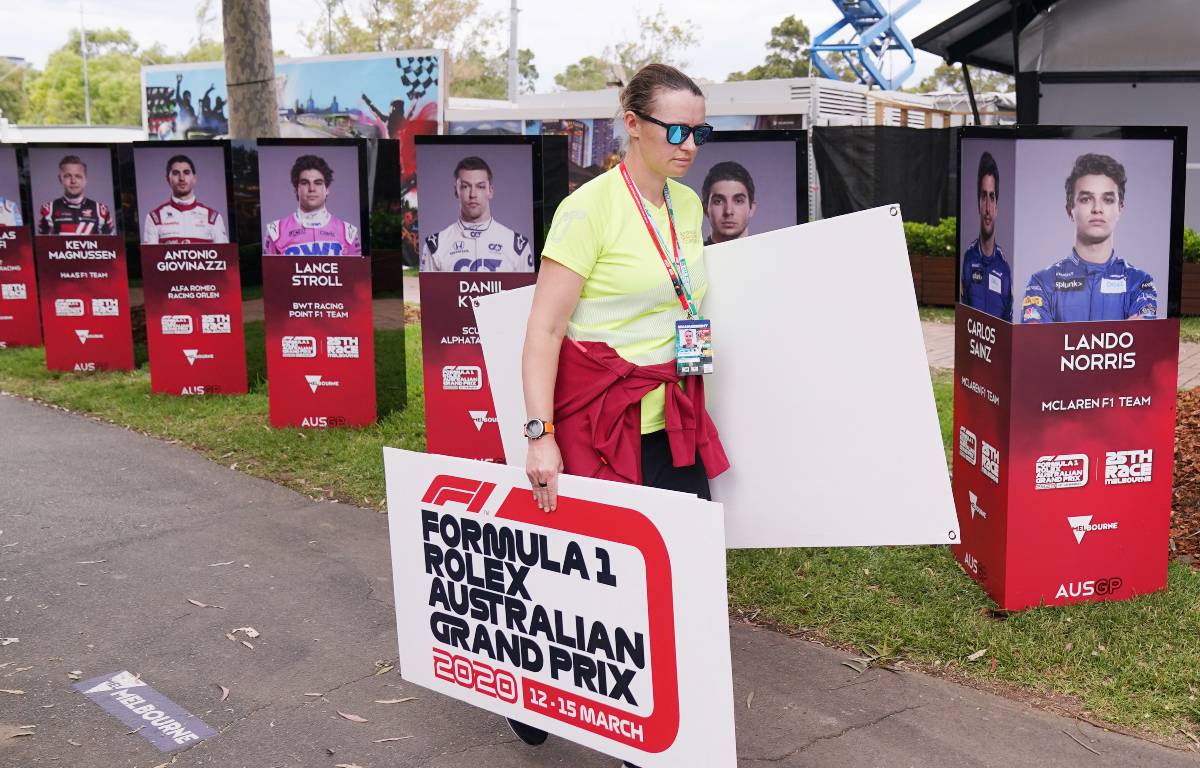 "Real risk" for the future of the Australian Grand Prix if the 2022 race has to be canceled
Australian Grand Prix boss Andrew Westacott has said he will fear for the future of the race if the 2022 edition joins the previous two and has to be canceled.
Traditionally the curtain-raiser of the Formula 1 season, the Melbourne event became the first race to fall victim to the pandemic shortly before the start of FP1 in March 2020, just as COVID-19 was starting to hit. a major impact on the world.
Albert Park's grand prix was not rescheduled last year and also dropped the 2021 calendar, having initially been moved from its usual date to November in the hope that travel restrictions to Australia would be relaxed in time.
However, the picture looks much brighter for 2022, when the Australian Grand Prix is ​​slated for April 10 as the third round of the campaign after Bahrain and Saudi Arabia.
Westacott, CEO of the Australian Grand Prix Corporation, is "extremely confident" that the race will go ahead this time around, but knows she has to do it in order to preserve her chances of staying on the Formula 1 calendar.
That's because there are countries and places, including new ones, vying for places on what will likely remain a 23-race program for years to come and, as in a game of musical chairs, there is not enough space for all.
Check out all the latest 2021 team clothing via the official Formula 1 store
Asked during a Q&A with Drive.com though Australia could drop off the list for good if the 2022 race doesn't go ahead, Westacott said: "I think that's a real risk with the amount of slot competition on the Formula 1 calendar.
"Patience doesn't go far and patience can wear out very thin. If we weren't able to host the 2022 event in Australia, I think Formula 1 would be well within its rights to seek alternatives to Melbourne.
"I think on the one hand it's a success or a break for Melbourne, because on reflection from the people who say that we are the major events capital of the world, I think we will have to show the fact that we organize major events so that we can start to regain confidence.
As to whether the 2022 race is "a certainty" to receive the green light from the state government of Victoria, Westacott added, "I am extremely confident.
"I will not use the word certainty because it is a government that has to govern according to the conditions at some point, but I am absolutely reassured by the dialogue and the very strong support we have."
PlanetF1 Verdict