Simen Agdestein wins Grand Prix tournament in Kragerø
Simen school trip
The competitive sports secondary school in the Norwegian town of Bærum started training chess players in 1998. Simen Agdestein supervised the lessons from the very beginning.
Sportell Kragerø (Image: Holger Blauhut)
The school does not allow more than five chess players to join each new year. Well-known alumni include Magnus Carlsen, Jon Ludvig Hammer, and Aryan Tari. The school regularly organizes trips to tournaments in Norway and abroad. At least that was the case until the pandemic made travel and tournaments impossible.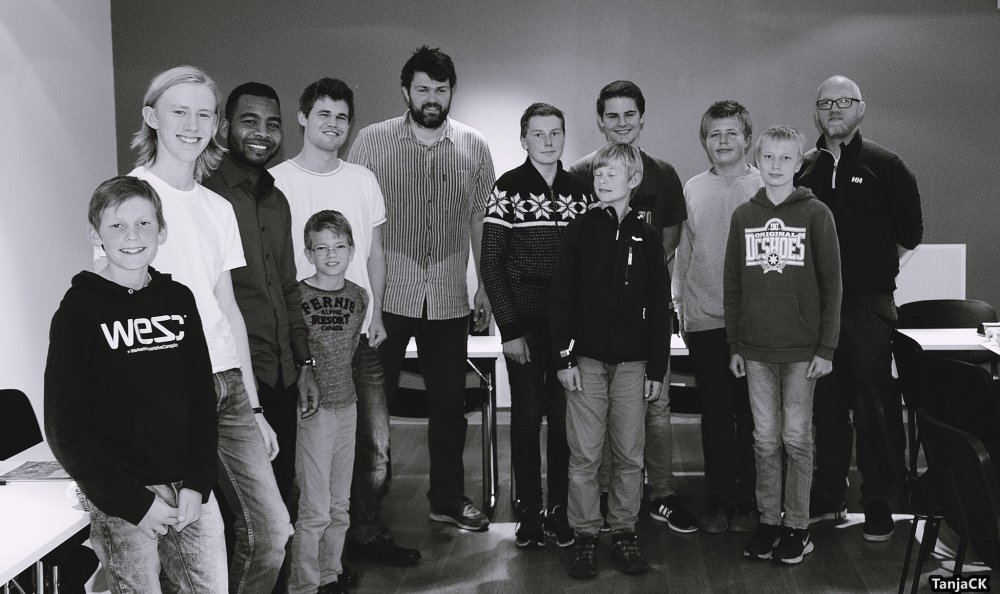 Students and alumni
From September 3 to 5, Simen Agdestein and his students took part in the Grand Prix Tournament in Kragerø. The tournament started on Friday evening with two quick chess games (15 minutes + 10 seconds per move). Saturday and Sunday consisted of two games each, played with a time control of 90 minutes + 30 seconds per move. A total of 119 players took part in the Kragerø Grand Prix. 55 of them played in Group A, but none of them managed to beat Agdestein, who won with 6.0 / 6.
Agdestein against his students
The biggest surprise came from 12-year-old Martin Holten Fiskaaen. Last year he finished second in Tournament B for players with a score below 1600. This year he played in Group A after improving his Elo from 1500 to 1700 over the summer.
Before the last lap he was second with 4.5 / 5. However, he had to play against Agdestein who was (still) too strong for him. But with a performance of 2350, Martin has earned no less than 100 Elo points, and in a few years he could end up joining Adgenstein's chess class at Bærum.
The tournament was organized according to the Corona rules of the Norwegian Chess Federation. There were no spectators and the consumption of food on the site was not allowed. However, no one had to wear a mask, and the hand sanitizer was not used as often as it was last year. Overall, it practically looked like a normal tournament.
The good weather contributed to a great overall experience. A hot sun was shining on Kragerø, the jewel of Norwegian coastal towns, and forced a few children to bathe in the North Sea during their lunch break. This is not recommended for people who do not have Norwegian cold hardiness.
Final ranking
Group A                                        
1. GM Simen Agdestein       OSS            6.0/6
2. Jacob Templen Grave      Tønsberg       5.0
3. Shazil Shehzad           Sandnes        5.0
4. Martin Holten Fiskaaen   Stavanger      4.5
5. Alexander Øye-Strømberg  Hell           4.5
6. Bjørn Robert L. Unhjem   Molde          4.5
7. FM Daniel Nordquelle     Nordstrand     4.0
8. FM Ward Altarbosh        OSS            4.0
9. FM Elham Abdrlauf        Nordstrand     4.0
10.Sondre Lillestøl Melaa   OSS            4.0
(55 Teilnehmer)

Group B                                        
1. Benjamin Stenseng        Konnerud Tempo 5.5/6
2. Jacob Tollefsen          Nordstrand     5.0
3. Simen A. Hjortland       Kragerø        4.5
4. Christian Ågnes          Offerspill     4.5
5. Kim Andre Engvik         Kristiansund   4.5
(64 Teilnehmer)
Group A winners: (left to right): Alexander Øye-Strømberg (5.), Jacob Templen Grave (2.), Simen Agdestein (1.), Shazil Shehzad (3.), Martin Holten Fiskaaen (4.)
Group B winners: (left to right): Jacob Tollefsen (2.), Benjamin Stenseng (1.), Christian Ågnes (4.), Kim Andre Engvik (5.). Missing is Simen A. Hjortland (3.).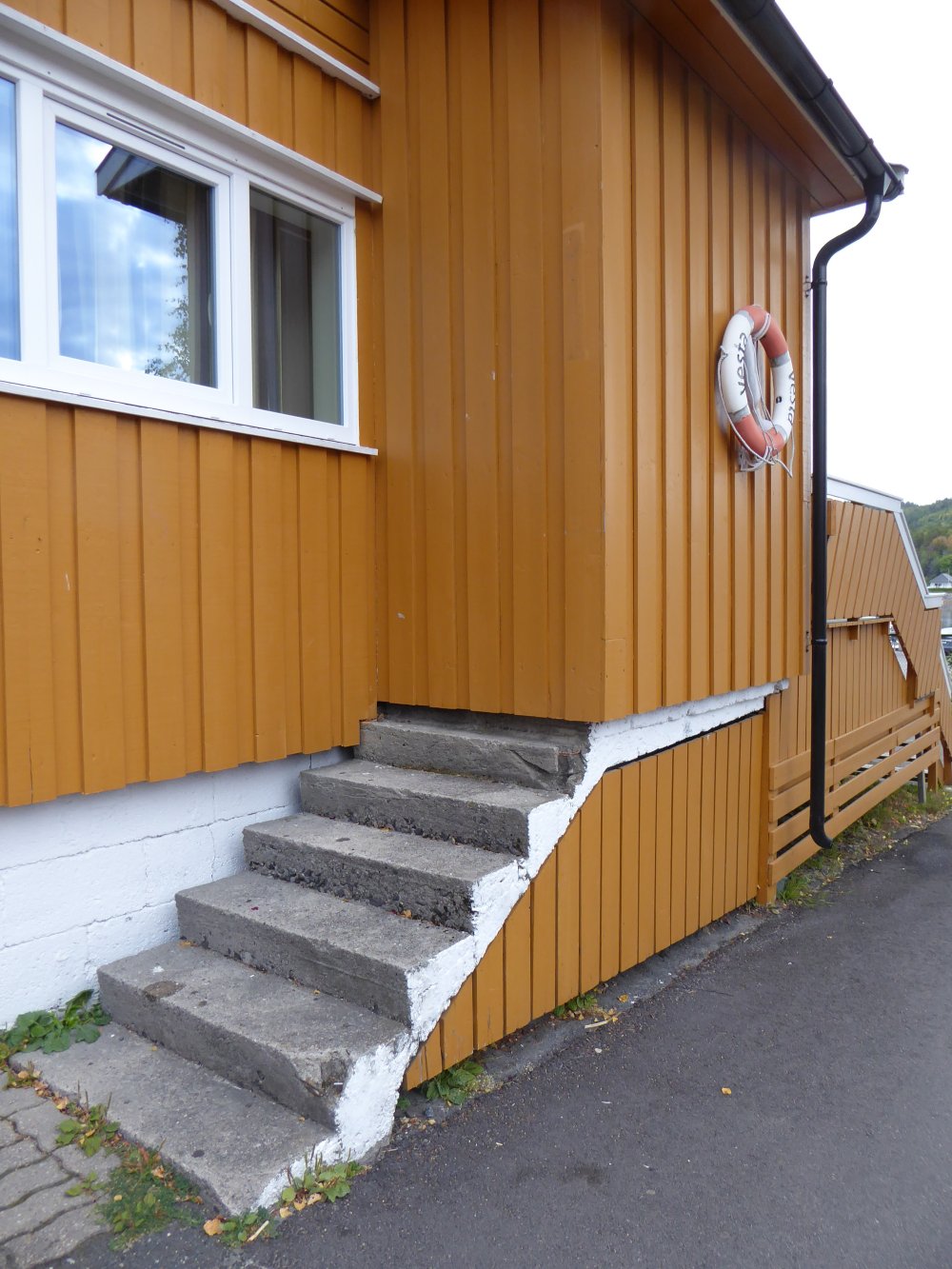 Getting to the top was not easy in this tournament
Games
Tournament report (Norwegian) …
– Translation from German by Hugo B. Janz