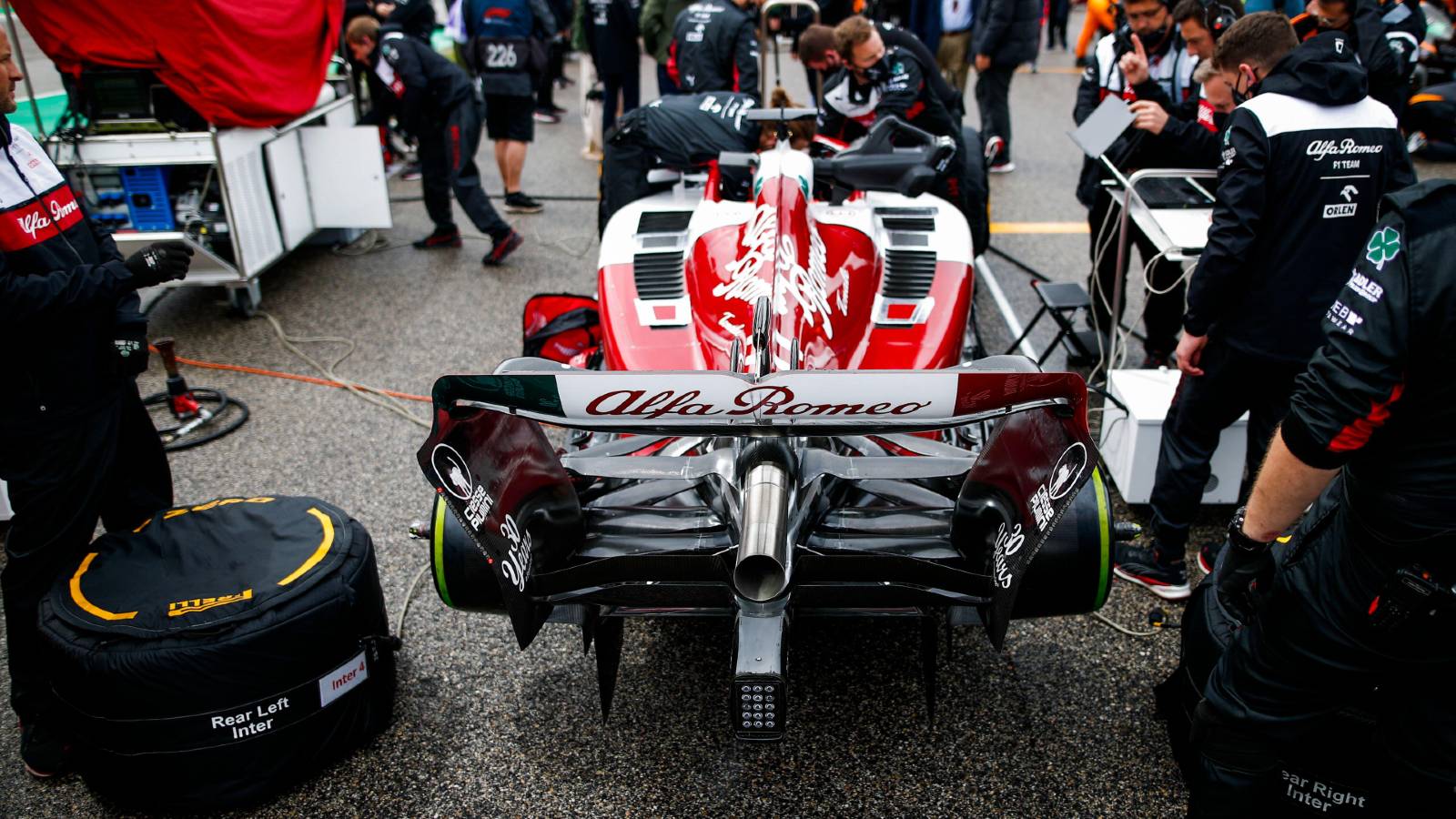 Stellantis CEO defends Alfa Romeo and Sauber partnership in Formula 1
Stellantis CEO Carlos Tavares believes it's time for more openness in Formula 1 when it comes to commercial models, like Alfa Romeo-Sauber.
Alfa Romeo's presence in Formula 1 is rather unique, because although the Alfa Romeo Formula 1 team is on the grid, the team is not actually owned and run by Alfa Romeo.
Instead, since 2019 Sauber has operated the team as Alfa Romeo in a partnership between the two.
Jean Philippe Imparato, the CEO of Alfa Romeo, recently confirmed that Alfa Romeo will review the partnership and announce whether or not it should be renewed in July.
Motorsport.com would ask Tavares if there is any interest in Alfa Romeo having a firmer presence in Formula 1, beyond the name and colors of the car.
He did, however, respond by explaining that there is no one business model for Formula 1, a reality he thinks people should start to understand.
When asked if Alfa Romeo wanted more than its current Formula 1 'branding exercise', Tavares replied: "I would respectfully disagree and avoid speculation.
"Today we have a strong partnership that works, the team is called Alfa Romeo F1 Team, and I don't think it's fair to criticize the fact that we have a strong partnership.
"Why should we think there is only one way to be in F1? What's the benefit? We want motorsport fans to see good racing, overtaking, braking, tire management, etc., and that's what matters.
"What I would like to point out is that there is not just one way to be in F1, I wonder what is wrong with a strong partnership in a team called Alfa Romeo. F1 Team.
"If the team is motivated, if the employees are enthusiastic about what they are doing, if the results are improving, if the drivers are saying that the car is getting better and better, if we are here today to talking about Alfa Romeo… well, it's because It just works.
"So we should open our minds to the fact that the business models of presence in F1 are more than one, maybe two, maybe three, maybe more. That's my answer.
Tavares was also asked if he would like to see an Italian driver back with the Alfa Romeo team, after Antonio Giovinazzi was dropped from the lineup at the end of 2021.
He is very open to this idea, but stressed that it should be realized through performance.
"If he's going to be the best, why not, I would love that," Tavares said.
"We just have to make sure he helps make the difference on the grid, it's all about performance."
Alfa Romeo has presented an all-new range for 2022 consisting of Valtteri Bottas and rookie Zhou Guanyu.
Bottas is already enjoying life with the team, scoring 24 dots in the first four races, with a best result of P5 at Imola.